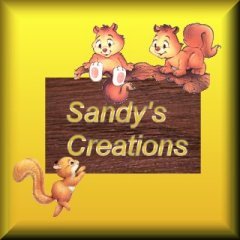 Tutorial: Line Art
http://pspbuddies.com/pspTutor/
(This is line art made by Gibbs and I lost the complete URL to her work that someone else has put together for her)
Tutorial: Dreama Butterfly Tag
http://www.jumbo-psp.com/Tutorials/Lesjes/Tags/Dreama/English/
This is my personal favorite of all the tutorials.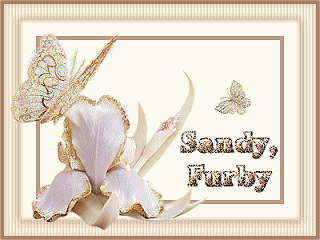 After making the above tag and learning how to "glitter" stuff using Noise, I thought I'd try my hand at glittering up my name. Such fun and I'm learning so much!


Tutorial: Mesh Tag
http://www.snowdropdesign.pwp.blueyonder.co.uk/Mesh.html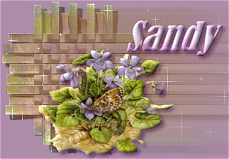 Tutorial: Breathing Tag
http://karenscreations.infinology.net
Maybe this is my favorite tutorial. LOL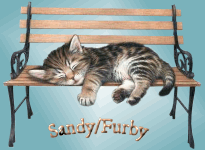 The following Smiley Tag tutorial came from:
http://www.monassignatures.com/Natcar/SimpleSmile.html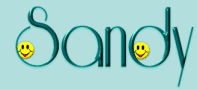 Unless otherwise noted, Copyrights (c) are retained by S & B Crafts on all existing art, images and graphics located in this site. All Rights Reserved.
This site originated on December 30, 1999