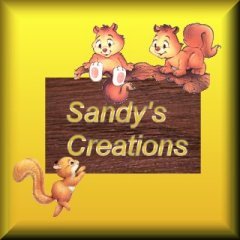 Tutorial: Ice Cream
http://www.strawberrylady.com/linkware/icecream.htm
Tutorial: Background Name
http://groups.msn.com/HonsPaintShopProandfriends/namebacktut.msnw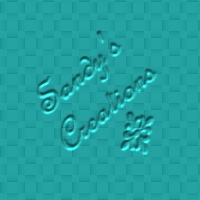 Tutorial: Bubble
http://www.cathyscorner2.com/tutorials/bubble/index.html
The second tile was made the same as the first one but I added Eye Candy "fur" filter.


This burlap tutorial also came from Cathy's Corner.
Tutorial: Butterfly
http://www.cathyscorner2.com/tutorials/butterfly/index.html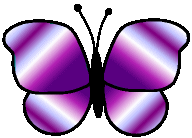 Tutorial: Blur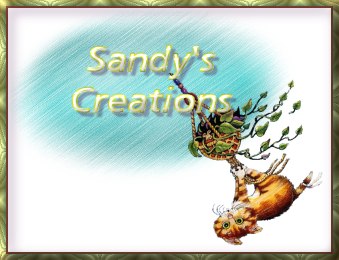 Same blur tag idea but saved as a .gif to get rid of the background. Not right, but it is interesting so I decided to keep it. hee hee!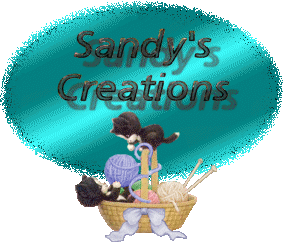 Tutorial: Strawberry Pixel
http://www.prestigiousdames.com/carla/pixel_strawberries/
The strawberries/flowers are pixel painting. My first attempt. I don't know how those other gals do it. This took me all evening to complete.
http://prestigiousdames.com/carla/heart_friends/
These cute lil critters also came from Carla's site. You make the bunny first and then change the ears and tails to make the kitty. You can also make a bear. Thank goodness she included the "face" (eyes and nose). I tried to do them myself and the heart nose wasn't too bad but I just could not get the eyes right. Thanks Carla for providing them. They are really cute.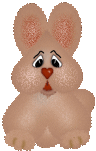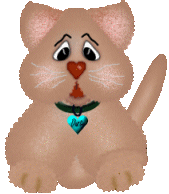 Tutorial: Dissolving Text
http://www.angelfire.com/art2/bethspspplace/DissolvingNames.html


Unless otherwise noted, Copyrights (c) are retained by S & B Crafts on all existing art, images and graphics located in this site. All Rights Reserved.
This site originated on December 30, 1999