Halloween Backgrounds for you.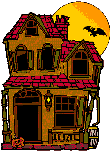 If you adopt any part of these sets, you must include a link back to my homepage so others can adopt too. Right click and Save As to your own hard drive.
It is a dark and gloomy night.
Werewolves howl in the misty moonlight.
Zombies and ghouls stalk the street,
Where vampires lurk and witches meet.
A blood-curdling scream pierces the night,
As the jack-o'-lantern grins with evil delight.
Chills are dancing up your spine...
Wowie Zow, It's PUMPKIN TIME!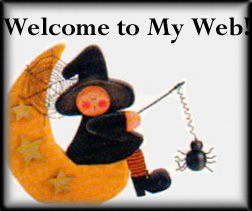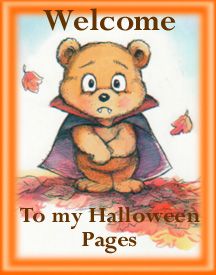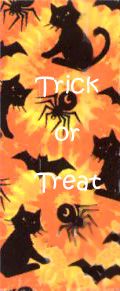 Use the last two buttons above that are blank for a bordered background. See example below.

Holiday Index Page
Unless otherwise noted, Copyrights (c) are retained by S & B Crafts on all existing art, images and graphics located in this site. All Rights Reserved.
This site originated on December 30, 1999