TREATS I'VE RECEIVED FOR HALLOWEEN


Looks like my Furby, Koh-koh, just had to get involved with Halloween too. Isn't she cute? Don't let on that ya know who she is though okay? Ruth,aka Arcy sent this adorable graphic to me. She is also a Furby nut.

I just had to adopt this little guy this year. I've seen him so many times. Finally, here he is. Click on him to adopt your own.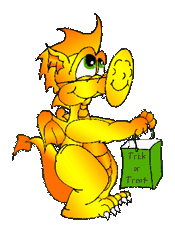 I found these adorable kittens at Gaby's. Click her certificate and get a few for yourself or a friend.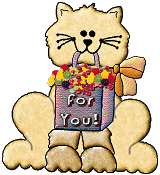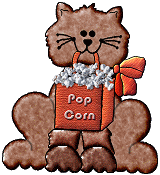 This adorable globe came from Louise's Lodge for me. Isn't he cute?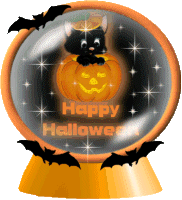 I got this cute straw hat from Shy!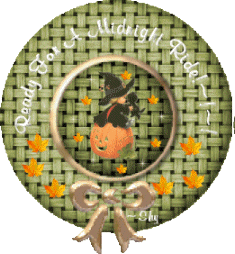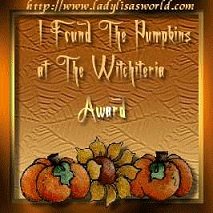 Holiday Index Page
Unless otherwise noted, Copyrights (c) are retained by S & B Crafts on all existing art, images and graphics located in this site. All Rights Reserved.
This site originated on December 30, 1999