My Adopted Kittens

from cyberspace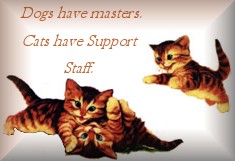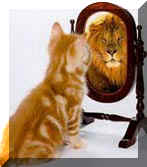 Roars! Roars! My name is Butterscotch. I'm the king of the jungle! Okay, maybe just the king of this page but in my dreams.........Roars! Um, I mean Meow!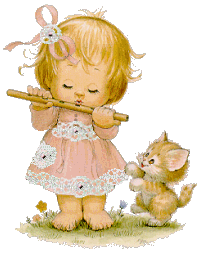 The little bundles of joy below came from: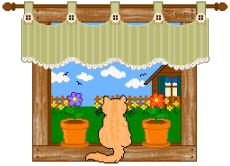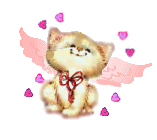 Please say "hi" to Rosebud, Angel, Buttercup, Dusty (shhh! he's sleeping right now) and Flower. And the little guy in the window is Goldie. He is busy watching the world go by so you may have to speak louder to get his attention. Maybe the sound of a can opener would help! :)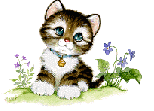 My little sleeping Dusty above came from:

My next bunch of little fur balls came from Madame Alto's.



This is Cutie, Socks, and the little guy scratching at the fish tank is Trouble! ;) Wonder why?????? Tee Hee!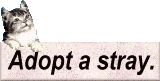 Please take the above banners seriously. If you find a stray, either decide you are going to take care of it or take it to your local shelter (that is after you are sure it is a "stray"). A stray cat can not live on its own for long and most likely will eventually die of starvation or be the victim of another animal or worse. Visit your local Humane Society or Shelter to adopt a pet and then be a responsible owner and get your pet spayed or neutered. Please also decide to stay away from those pet mills and pet shops. They are only in it for the money and don't care about the conditions they keep their animals in before they are adopted.

"PRAYER OF A STRAY"
Dear God please send me somebody who'll care!
I'm tired of running, I'm sick with despair
My body is aching, it's so racked with pain
And Dear God I pray as I run in the rain
"That someone will love me and give me a home.
A warm cozy bed I can call my own.
My last owner neglected me and chased me away
To rummage in garbage and live as a stray.
But now God I'm tired and hungry and cold.
And I'm afraid that I'll never grow old,
They've chased we with sticks and hit me with stones
While I run in the streets just looking for bones!
I'm not really bad God, please help if you can.
For I have become just a "VICTIM OF MAN!"
I'm wormy Dear God and I'm ridden with fleas and
All that I want is an owner to please!
If you find one for me God, I'll try to be good
I won't run away and I'll do as I should.
I don't think I'll make it to long on my own.
Cause I'm getting so weak and I'm so all alone.
Each night as I sleep in the bushes I cry,
Cause I'm so afraid God, that I'm gonna die!
And I've got so much love and devotion to give,
That I should be given a chance to live.
So Dear God PLEASE, PLEASE answer my prayer
and send me somebody who WILL really care...
Author:
Bev Davenport, Homeless Afghan Rescue & Care,
The above poem was written for a homeless Afghan Hound named "Clancy" in 1986. Over the years the author has given many rescues & shelters permission to use it in their work. I appreciate her approval to allow me to use it here as well. I hope it helps to make a difference for ALL Homeless Animals.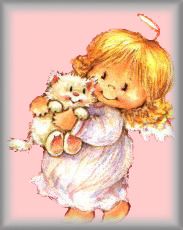 The Humane Society and The U.S. Postal Service sold stamps to remind us all about the importance of having our pets Spayed or Neutered. You can buy a stick pin with either of the pictures below on it. Go to your local post office and pick one up for yourself and a friend. They are just $2.99 each and totally adorable. I just bought the kitty pin and on the back it said that this little kitty was adopted from an animal shelter. This once homeless kitten is now spayed and living happily and healthier with a loving family. An estimated 8-10 million unwanted animals are taken in by shelters each year, in addition to the tens of millions of stray and feral animals in our neighborhoods. Spaying or neutering helps to address behavioral issues (they are less likely to wander off and get into fights and males are less likely to "mark their territory" in your home), has health benefits, and prevents unwanted animals from being born. It is good for you, good for your pet, and good for your community. Get your pin today as a great reminder to you and all who see you wearing it.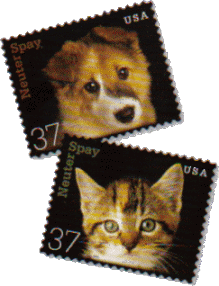 Over ten million animals are abused, neglected or abandoned yearly. Over 27,000 defenseless animals are being harmed or dying every day! Visit The Animal Rescue Site home http://www.theanimalrescuesite.com/ every day to give a bowl of food -- at no cost to you -- and participate in the fight to save animals in need. Funding to purchase a bowl of food, paid for by site sponsors, is generated when you click on the "Feed an Animal in Need" button on the homepage of The Animal Rescue Site. In 2002, with your help, we hope to give over five million bowls of food to animals living in humane shelters or sanctuaries. Please make visiting The Animal Rescue Site part of your daily routine and help spread the word to your friends and family!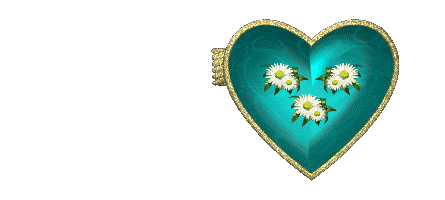 Follow Dusty back to my home page
Unless otherwise noted, Copyrights (c) are retained by S & B Crafts on all existing art, images and graphics located in this site. All Rights Reserved.
This site originated on December 30, 1999