Awards Page Two
I received this award at The Enchanted Hollow which is a truly remarkable site.

I earned the following awards from The Master Dreamer. She is a story teller and poet. She is also a cat lover and I think you might enjoy the story on her site from "their" point of view.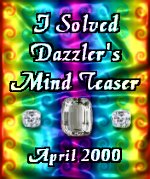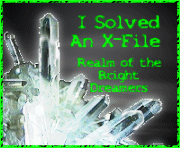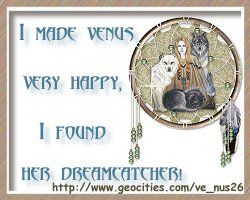 Yup, I got lost in the Maze, but then I found my way out. Whew!
I found Homer at TOL Designs!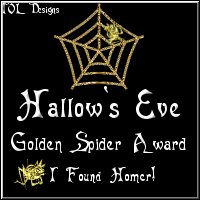 The following awards came from Lady In Black. There is certainly something there for everyone and I recommend it highly.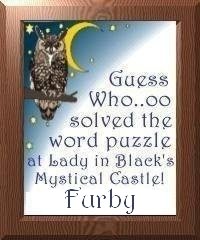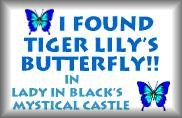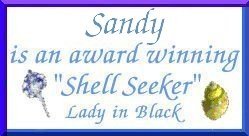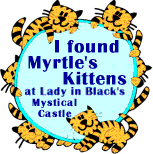 The award below was definitely worth it since LIB sent the little chick along as a special "tweet"! Isn't he cute? (hugs LIB)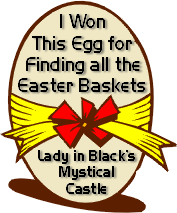 Unless otherwise noted, Copyrights (c) are retained by S & B Crafts on all existing art, images and graphics located in this site. All Rights Reserved.
This site originated on December 30, 1999