Gift Cards for You!
(Friendship quilt squares are at the bottom of this page.)

(You may need to turn up your volume to hear the music playing.)

You can use these on your website or for signing guest books. Just Right click and Save As to your own hard drive. Don't forget the link to my homepage so others can also adopt these cards.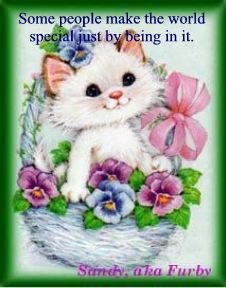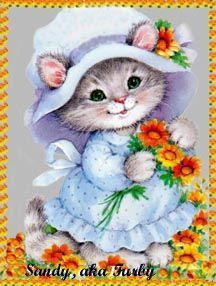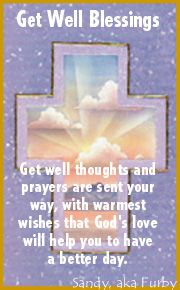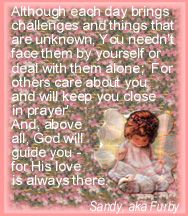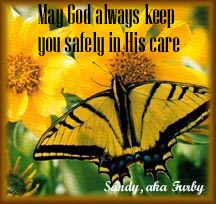 Feel free to adopt a square below for your friendship quilt:
(don't forget the link back to my homepage - thanks!)




Are you making a State or World Quilt? Here is one for you.

The quilt square below is on the Phenomenal Women's quilt webpage.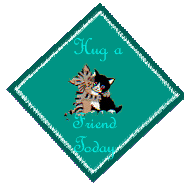 Home
The music you are listening to came from Dreamsharer. Click on his banner for more beautiful midi files.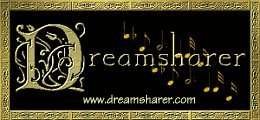 This background came from Cats and Kittens. See my homepage for the URL.
The spinning Sandy at the top of the page came from Coco.
Unless otherwise noted, Copyrights (c) are retained by S & B Crafts on all existing art, images and graphics located in this site. All Rights Reserved.
This site originated on December 30, 1999