My Goodness!

I received some adorable gifts.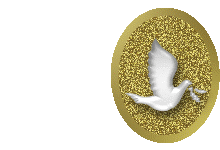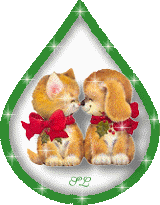 This adorable balloon came from Camomile's site.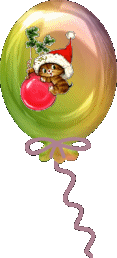 Thank you Lesa for this gift you left in my email.

I needed a stocking with my name on it so Santa would find me so I made it myself. Thanks "me". LOL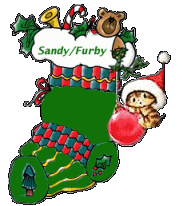 NMN

NMN

Holiday Index Page
Unless otherwise noted, Copyrights (c) are retained by S & B Crafts on all existing art, images and graphics located in this site. All Rights Reserved.
This site originated on December 30, 1999